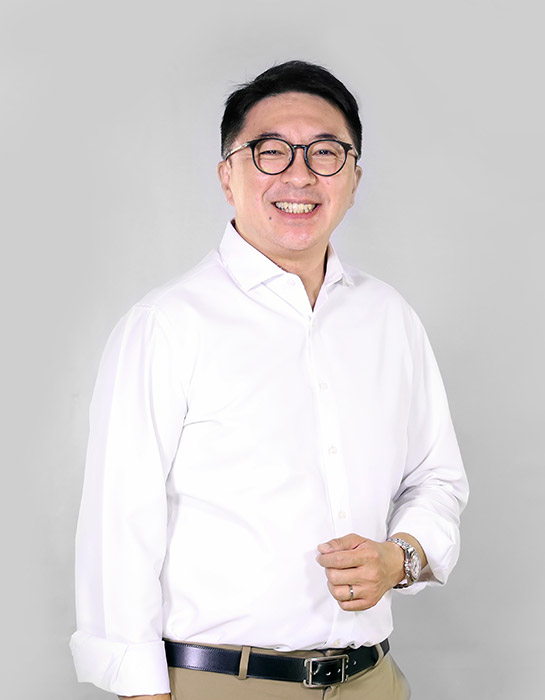 Wirach plays an important role for business. His practical 20-years-experiences and his professional connections in the financial industry suggest and support entrepreneurs in their most potential for decision making.. He has also invested in a legion of successful logistics startups across Southeast Asia.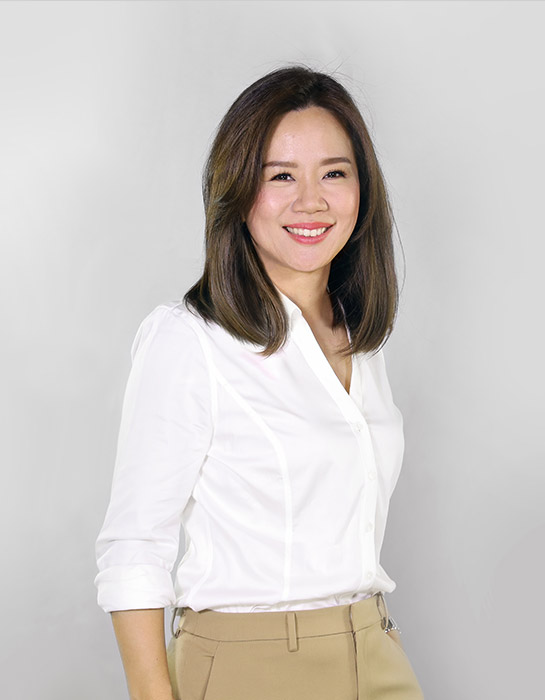 Decisive and visionary, Pattera thrives at the helm of Online service company - the second company in Southeast Asia which received funding from Softbank. She is keen to facilitate any ambitious and innovative startup businesses across Southeast Asia, as well as ready to open them windows of opportunity in constantly changing business factors.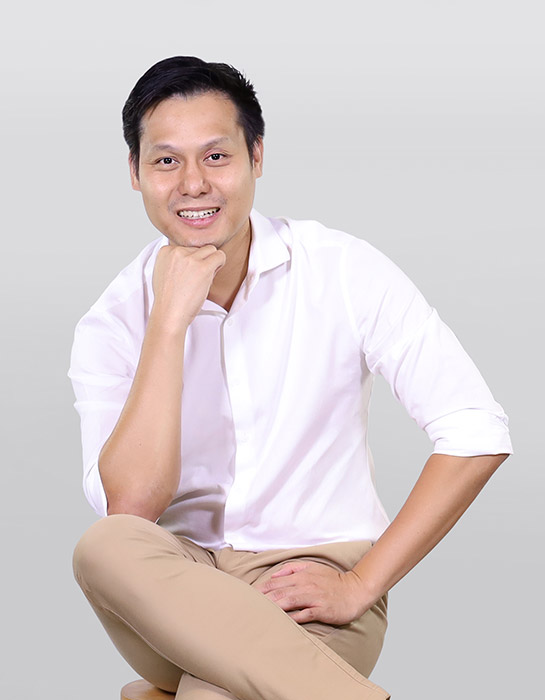 An ardent business developer with 20 years' experience in financial advisory for various industries, Suttipon is passionate about fostering the growth of start-ups and founders. His skills on risk management and business resilience are the foundation for growth pathways. He is also keen to work closely with start-ups and founders to initiate new ideas or solutions.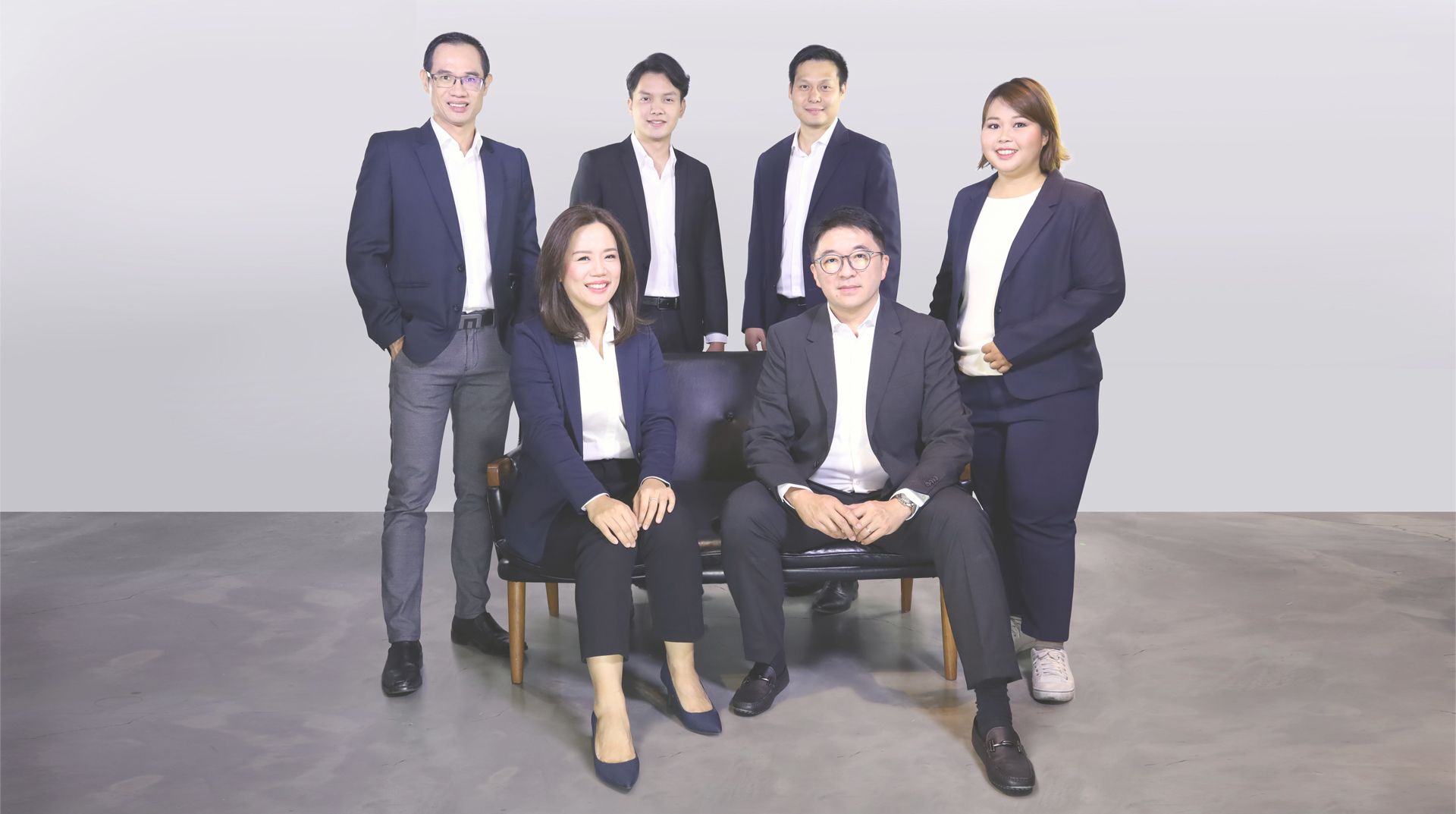 We have a team of experts
from different fields,
are ready to build up your business
from foundation to success.